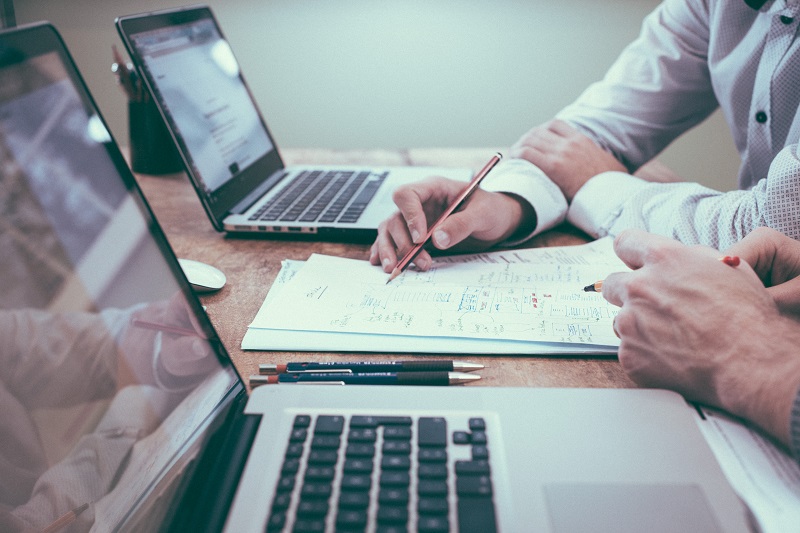 I like telling stories. It is something that everyone, from all cultures, understands and appreciates.
When I worked at Kraft Foods, a once-leader in the food package industry, I had a director who surprised me with a request in one of our meetings. She explicitly told me to not give any training to a member of our group. This came as a surprise to me because ever since I started my professional career, I have been giving training and sharing knowledge with other people in the organizations in which I work. The reason, I was told, to not give any training to the team member was because she did not want to give that person a salary raise. Apparently, this team member had been working for a long time in the group and had made requests for a pay increase multiple times. The director felt that training the individual would help the case for a raise the next time it was presented.
There is no reason for managers to fear employees becoming more knowledgeable and improving themselves. If they do, then it is a sign of work culture dysfunction and terrible leadership. This former director was just a terrible leader, who did not want to deal with the paperwork and the process of pushing for an employee to get paid more. And if the employee was actually bad, there were opportunities to encourage improvements through a career plan. Either way, there was no need to request for me to not perform what I am always passionate about doing. I have always told people that they should always surpass themselves in every way possible. You are the best advocate for yourself. Nobody else will market you as best as you can. 
Finally, I hope everyone is staying safe and healthy during this once-in-100-years pandemic. We have made it through another crazy week. Stay indoors if at all possible. And wash/lather your hands with soap for 20 seconds. We can beat this. Don't give the virus a chance!